Welcome to Salem Website
Welcome to the official website of the Salem Mar Thoma Church, Eastern Long Island, New York. Our parish was established in 2004 under the Diocese of North America and Europe of the Malankara Mar Thoma Syrian Church in India.
We welcome you all in the name of our Lord and Savior Jesus Christ to worship with us every Sunday at 9:00am. We also hope that you will find the information provided on our site would be most beneficial to you and you are welcome to contact our vicar or webmaster for further assistance should it become necessary.
Church Events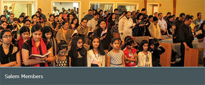 Worship Service and Lectionary
Area Prayer Group Meetings
Organizations' Programs

Show Calendar
Worship Services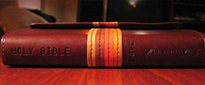 We are currently located at
45 N. Service Rd, Dix Hills, New York
which is about 40 miles from New York City.

Read More
Church News & Updates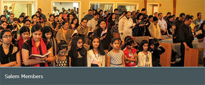 Vicar's Message
News & Events
Calendar

More News